Download PDF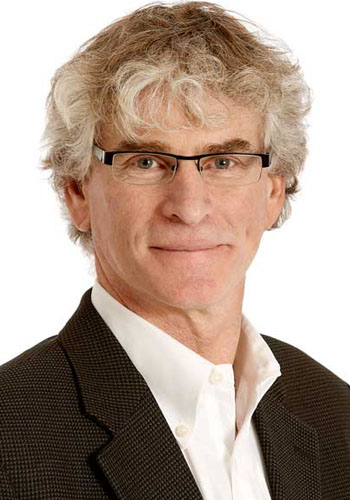 Daniel Rosenkrantz
Rosenkrantz Mediations Inc.
c/o Sullivan Festeryga LLP
1 James Street South, 11th Floor
Hamilton, ON L8P 4R5

Send Email

Video Conferencing
Available
Practice Commenced

2013

# of MEDS (as of 4/12/23)

650

# of ARBS (as of 4/12/23)
Biographical
Dan has an easy rapport with people that allows him to connect with and understand what is important to them. He also works well with both plaintiff and defence counsel to understand the complexity of issues and to find solutions that work for both sides. He does so with aplomb and a sense of humour.
Dan uses a non-evaluative technique in the mediation process that allows him to remain neutral and unbiased, while still actively testing the theory and evidence behind each party's position. He follows the Harvard-based school of mediation learned through the University of Windsor's Faculty of Law certificate programs in ADR and Advanced ADR Workshops taken in December 2012 and March 2013. He has been mediating ever since.
Before mediation, Dan practised both plaintiff and defence personal injury work with a focus on defence work. He did both tort and accident benefit work for over 30 years. He has extensive trial experience, both with and without juries, as well as Arbitration and Appeal experience at all levels.
---
Case Experience
Automotive
Commercial/Business
Contract Disputes
Disability Claims
Estates & Trusts
Insurance
Legal Malpractice
Medical Malpractice
Personal Injury
Premises Liability
Product Liability
Professional Liability
Professional Malpractice
Professional Negligence
Property Damage
Torts
Wrongful Death
---
Education
LL.B., Queen's University, 1984
B.A., University of Western Ontario, 1981
Windsor's Faculty of Law certificate programs in ADR and Advanced ADR Workshops, 2012 and 2013
---
Memberships & Affiliations
Hamilton Law Association (President 1996 – 1997
Canadian Defence Lawyers (Board of Directors 2006 – 2008)
Hamilton Lawyers Club
Hamilton Medical-Legal Society
---
Rates Information
Please call for rates info.
---