Academy Member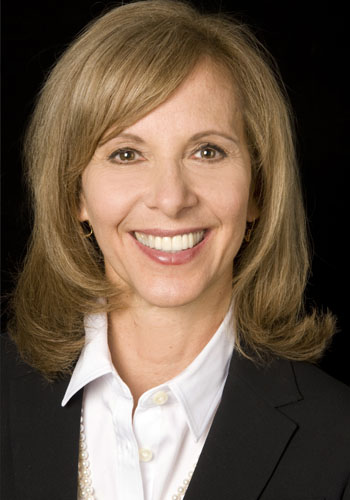 Pamela Taylor
Taylor Martyn Suissa
55 Scollard Street
Suite 2402
Toronto, ON M5R 0A1

Send Email
Recognized to Ontario Chapter for:
Civil/Commercial Mediation
Other ADR Services: ADR Training Services

Video Conferencing
Available
Practice Commenced: 1996
Total Mediations (as of Nov 2021): 4000
Biographical
Pamela Taylor has been a full-time mediator for 7 years, mediating hundreds of insurance disputes, including individual and group disability claims, life insurance claims and motor vehicle disputes (tort and accident benefit)as well as workplace disputes.
She has been an instructor at Osgoode Hall Law School's Professional Development Programs, including the Intensive Mediation Workshop, Advanced Mediation Workshop, Mediation in the Insurance Industry and Mediation in the Employment Industry. She has been an instructor in ADR for the undergraduate program at Osgoode Hall Law School ("Lawyer as Negotiator")as well as for the Bar Admission Course.
She has trained numerous corporations in negotiation and mediation including Bell Canada, Quebecor, Boehringer Ingelheim, FISCO, the Federal Government, St. Michael's Hospital, CLHIA, Great West Life, the former Canada Life, Maritime Life, St. Paul's Insurance and Progressive Casualty; and has provided workplace conflict management services to major institutions across Canada.
Pamela Taylor has been a speaker at the Advocates Society, the Canadian Institute, Insight and EAPAT.
---
Case Experience
Civil Rights
Commercial/Business
Competition Act
Disability Claims
Discrimination
Employment
Human Rights Act
Insurance
Labour/Unions
Personal Injury
Premises Liability
Product Liability
Torts
Workplace Rights
Wrongful Dismissal
---
Education
Pamela Taylor has an LL.B. and an LL.M. in Alternative Dispute Resolution from Osgoode Hall Law School.
---